From moving to the next neighborhood or the next town over, our experienced and professional movers are here to help you every step of the way. No move is too small.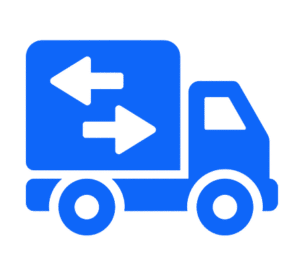 Starting from the Quad Cities Area, we can move youto any location needed. We are here for you the entire way. No job is too long or too big for our professional crew.
We will bring a container to you so you can fill it at your own pace. Once you've stored your items, we will pick it up and store it for you until you need it again.